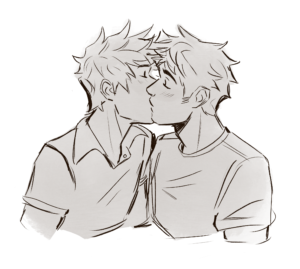 My pokemon gameverse Red/Green novella, Halcyon, is special to me and it's been my long time dream to create a hard copy version of it. To that end, I've prepared a luxurious deluxe zine of Halcyon including not only the original story, fanart, missing scenes, and the fanmix's liner notes, but also:
a new author's foreword and a rare omitted scene

THREE new side stories in Halcyon's universe
new commissioned fanart pieces, including a gorgeous cover by kf1ne

physical merchandise too!!
This is a charity zine with all proceeds going to Oceana, the largest international group focused solely on ocean conservation. It has a four star rating on Charity Navigator. You can learn more about their projects and efforts here.
Ebook: Choose your own price (minimum tbd)
Physical Zine: [tbd]

Updates
reguri2 @ twitter | Twitter Hashtag | Twitter Moment | redandgreen @ gumroad | News Blog
Signal Boost!
Retweet Link — Tumblr Reblog Link — Pillowfort Reblog Link
Purchase the Zine
Coming Soon
---
Previews